Click on the video
to learn more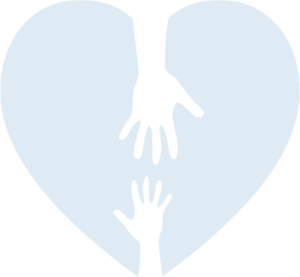 However, difficult and painful experiences are not a prerequisite for therapy. You may simply wish to work towards becoming your very best self. I can help you navigate your path to achieving your full potential and living your most fulfilled life.
We will work together to help you decrease self-doubt and confusion and bring clarity to the steps that lead to the life you are searching for.
Feel free to call or email me for a consultation to find out more how I can help you.
I look forward to connecting with you!
Contact Us
  Phone: 404- 847- 9560
One Premier Plaza
5605 Glenridge Drive,
NE. Suite 620
Atlanta, GA 30342
Testimonials
I met Linda Olson four years ago at a point of emotional crisis in my life. It was very hard for me to reach out for help and I was afraid that no one could understand my very unique problem (or so I thought). Looking back, I am certain that my introduction to Linda was a miracle of profound healing... Read more
Deborah Spaide